Week 10 in the BIIH saw the second match up between the Oilers and the Bulls, as they faced off in the night's first game. Luckily for the Bulls, this meant their two youngsters, Joose and Eerik Harju, would get to bed on time.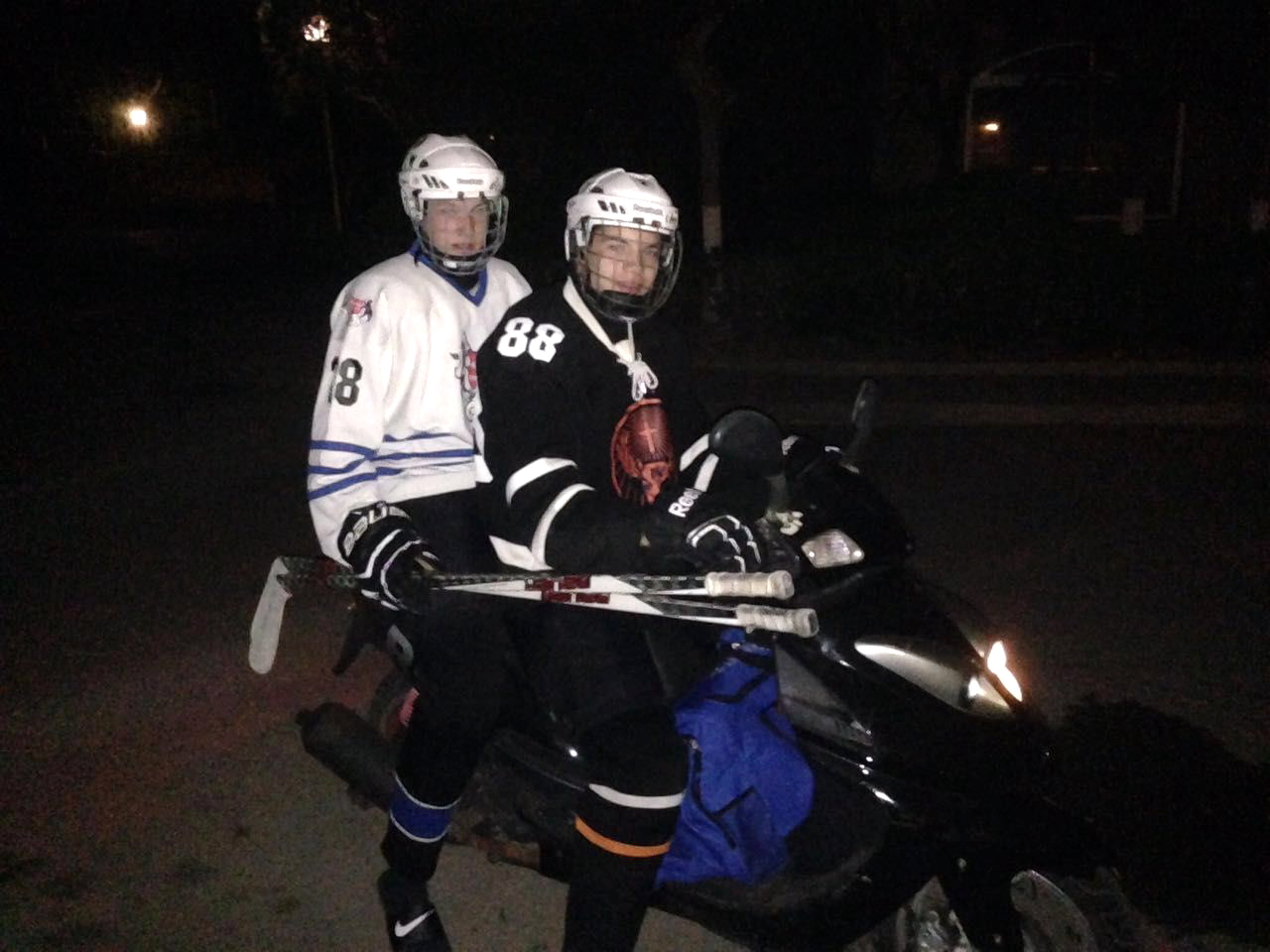 The Oilers, going into last Sunday's game, were labeled as underdogs, as they faced the league leaders. The lower body injury to Oilers captain James Aldridge would prove impactful, as the Oilers came up just two goals short in a close game. The final score was 6-4 for the Bulls.
Fans were on-edge for the first 10 minutes, as both teams exchanged a goal each, with many chances to come. However, the Bulls depth in offense would prevail, as veteran Jay Ropertz scored not only his first goal in the BIIH, but his first hat-trick, propelling the Bulls to a 5-2 lead going into the intermission.
The Oilers weren't done yet, as Yanger Hu responded with a hat-trick of his own, bringing the Oilers to within one.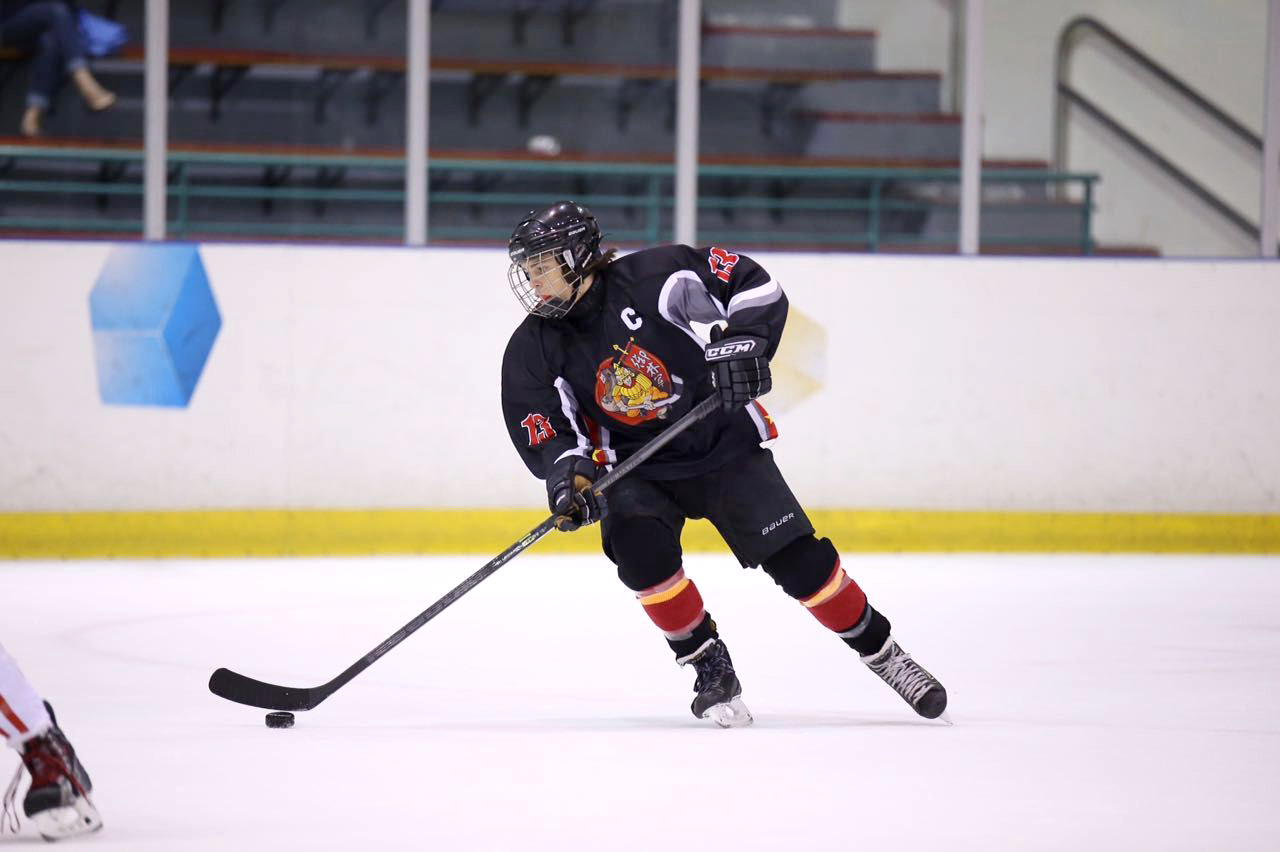 The men in orange would continue to push hard, but luck was not in their favor, as Oiler youngster Max Curtis was unable to get the puck past Bulls goalie, Ray, who played a textbook game.
On the other side of the ice, Oiler's goalie Nathan Ide did well to keep the Oilers within one for the majority of the second period. You know you played a good game when "Juice" (Joose) wasn't able to score one.
Article by Max Curtis