Beijing International Ice Hockey (BIIH) is proud to announce its newest sponsor, WonderTree!
WonderTree is more than an international kindergarten; it is an international community of co-learners, which aims to nurture young learners to grow naturally. With a focus on holistic development in a play-based environment, the campus features plenty of green space, lakes, and trees right near Beijing's iconic Summer Palace.
WonderTree 唯德国际教育社区,不仅仅是一个幼儿园,更是一个"Co-Learner共同学习者社区"。我们的培养目标是让小小学习者们在"玩中学"的全人教育环境中得以自然成长。我们美丽的校园坐落在皇家园林颐和园畔,园区拥有大片的绿地和湖泊,鸟语花香,绿荫环绕。


WonderTree is the creation of BIIH veteran John Kung and his wife Sabine. Together they have 42 years of educational experience. Based on the best educational philosophies and practical applications of holistic learning, as well as the latest neuroeducational research, John and Sabine created their I.N.S.P.I.R.E.D. Education Approach to offer the best possible learning experiences for young people's minds, bodies, and soul.
Sabine和我加起来拥有42年的教育经验,以此经验我们创建了I.N.S.P.I.R.E.D.教育方法。我们以优异的全人教育理念和丰富经验的实践应用为基础,结合前瞻性的神经教育学原理和研究,为学习者提供最佳的学习体验,以发展他们的心智、身体和精神灵性。
At WonderTree, the aim is to create curious, inspired, individuals; growing together beyond expectations.
在WonderTree唯德国际教育社区,我们致力于培养具有好奇心、探索心和创造力的个体;我们共同成长,不断超越自我。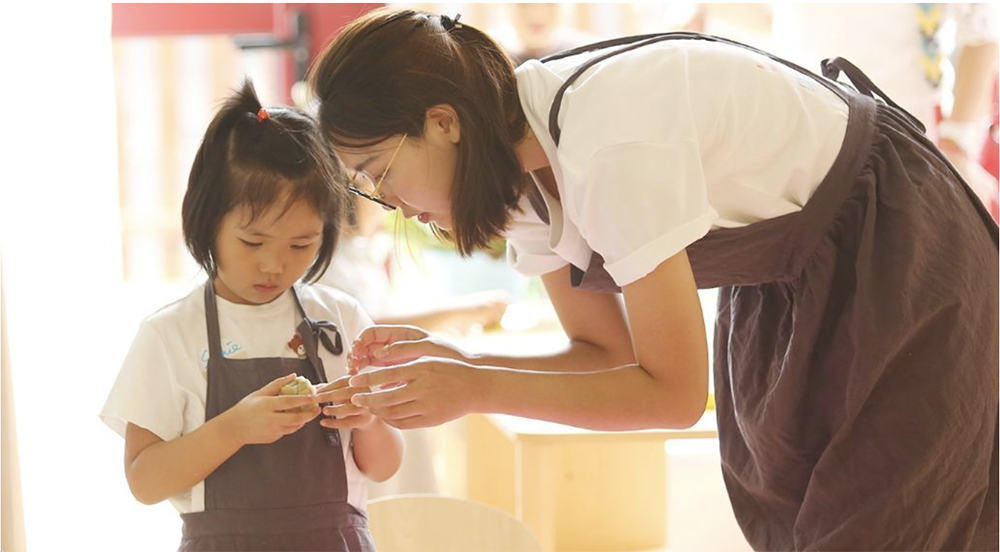 Please keep an eye on the BIIH WeChat account and group chats for more information about how to get involved with WonderTree as a teacher or parent, as well as how we as BIIH players can support their work.
Thank you to WonderTree for their incredible support of the Beijing hockey community.
For more information about WonderTree, visit www.wondertree.cn.