The Beijing International Ice Hockey community hit the ground running with a ball hockey tournament to kick off the 2019-2020 season.
北京国际冰球俱乐部2019-2020年的联赛即将拉开序幕,在此之前,我们通过一次陆地冰球社区活动,为联赛预热。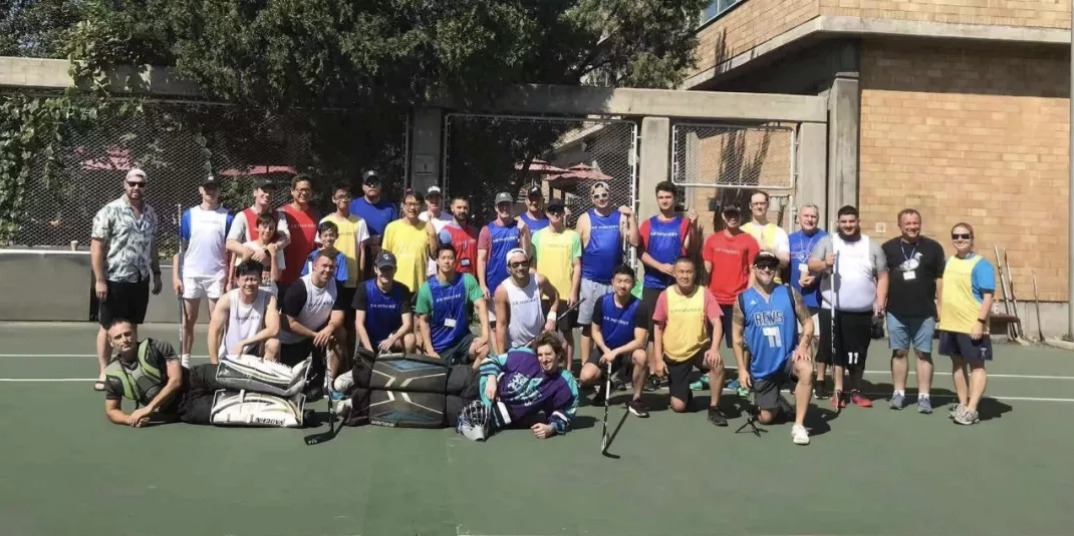 Participant donations raised 3,690RMB for the Military Police Fund for Blind Children, well over the goal of 2,000 RMB. A big shoutout to our friends from Hangzhou who helped contribute to the cause.
在本次活动中,所有的参与者为加拿大军警失明儿童基金会募捐了人民币3690元,这远远高于了我们设定的2000元的目标,特别鸣谢来自杭州的队员们。


Four teams played a round-robin tournament before entering the playoffs. Team Red and Team Blue faced off in the finals, which saw Team Blue came up on top in a 9-8 win.
4支参赛球队进行了一轮单循环,在最后的决赛中,蓝队战胜了红队,以9-8获得了比赛胜利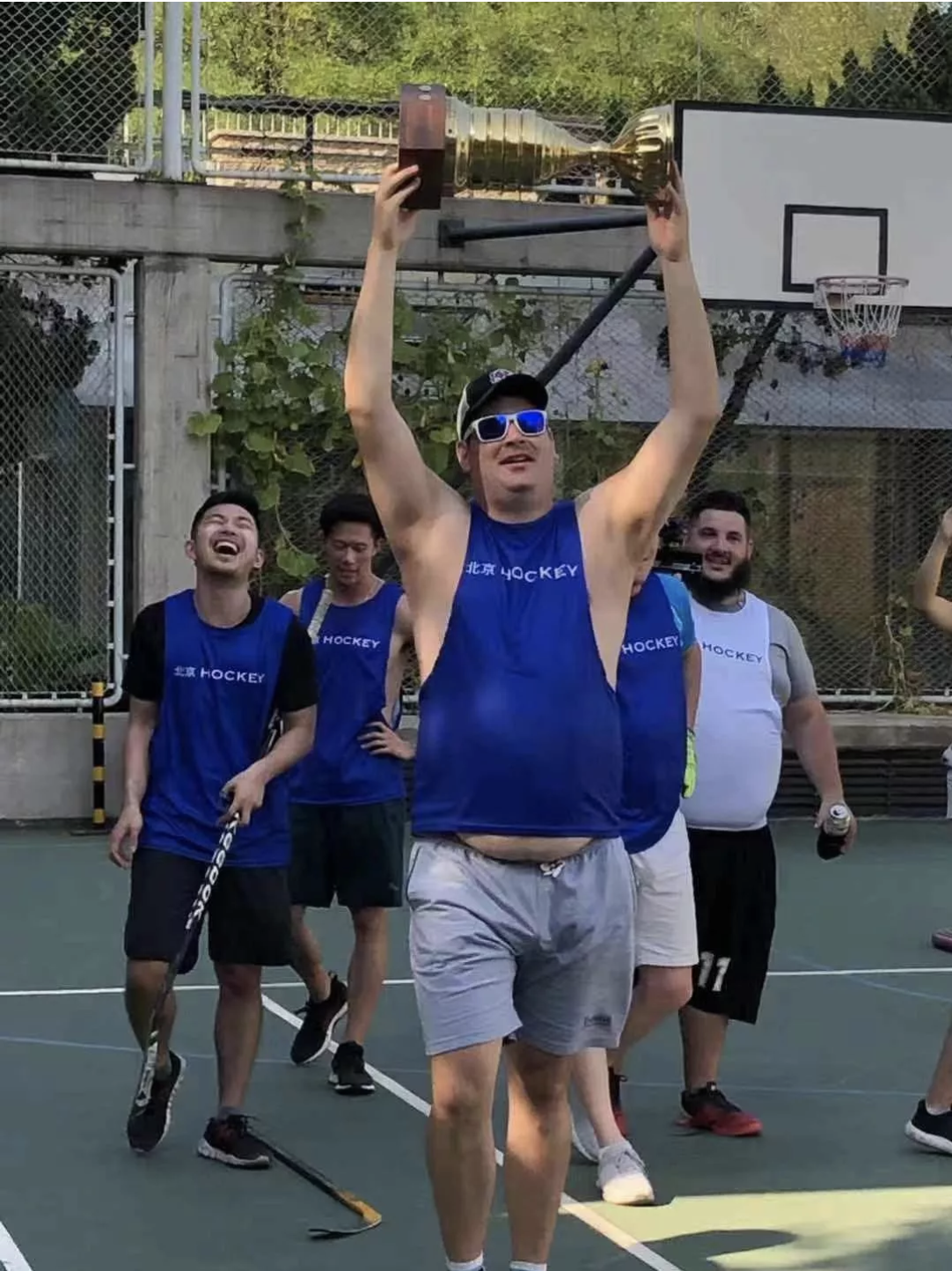 For more information about Beijing International Ice Hockey, feel free to reach out to league commissioner, Curtis on WeChat: cdracz16
有关北京国际冰球俱乐部的更多信息,请随时联系联盟主席:Curtis,微信:cdracz16
Authors: Chris Clark and Curtis Dracz