After hearing about a tragedy like the one that happened to the Humboldt Broncos Junior hockey team, we all yearn for a sense of comfort and community. Of course, nothing can make families and friends of the victims feel 'comfortable' but we can all try to do our part in sending love and wishes their way.
For the rest of us in the hockey world, likely a friend or a friend of a friend or someone not many degrees of separation away played for or in or near Humboldt at some point. And for whatever reason, hearing someone talk about their experiences with the team, the town or even the province of Saskatchewan, has some kind of warming feeling for me. I suppose it's the idea of touching a little piece of Humboldt from a distance; a way to feel more connected and to express condolences to someone who was there.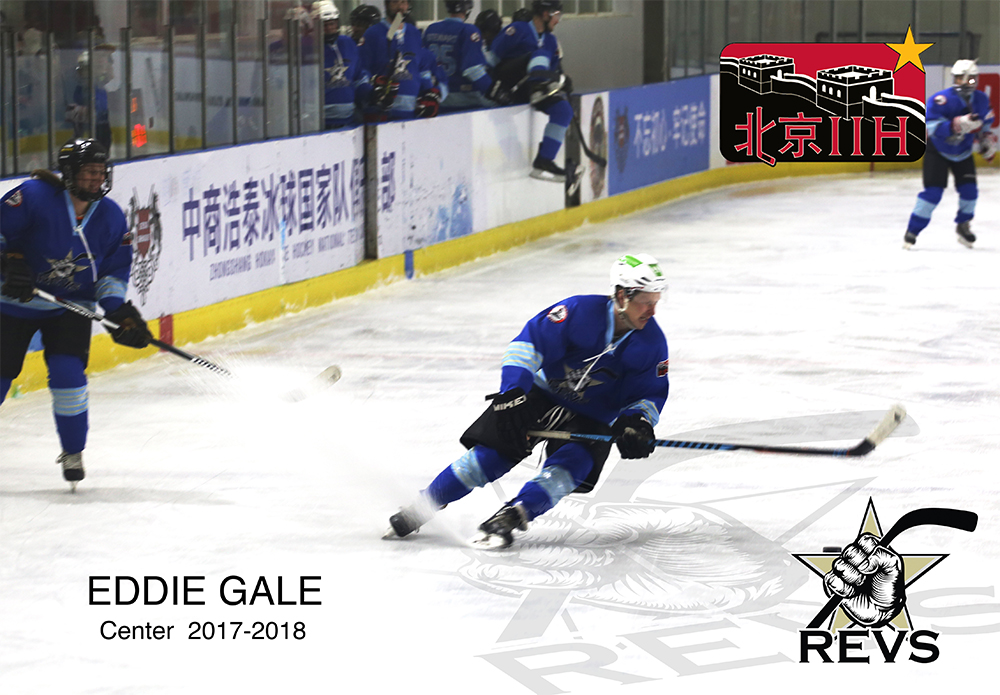 This was the case for me this week (and for many others in Beijing's International Ice Hockey community) when I knew that my BIIH buddy, Keswick's Eddie Gale, had a connection there, though I wasn't sure exactly what it was. I finally asked him about it and he answered like this (in the most modest possible tone, I should add):
"Yeah, I got traded to the Broncos from the Notre Dame Hounds in my last year of Junior. Then we won the whole thing, the Royal Bank Cup (Canada's National Junior Tier 2 Championship). I scored the winning goal in the final, 1-0 against Camrose. My stick and gloves are in the Hockey Hall of Fame (THE HHOF in Toronto). It's killing me not being there for the vigil…"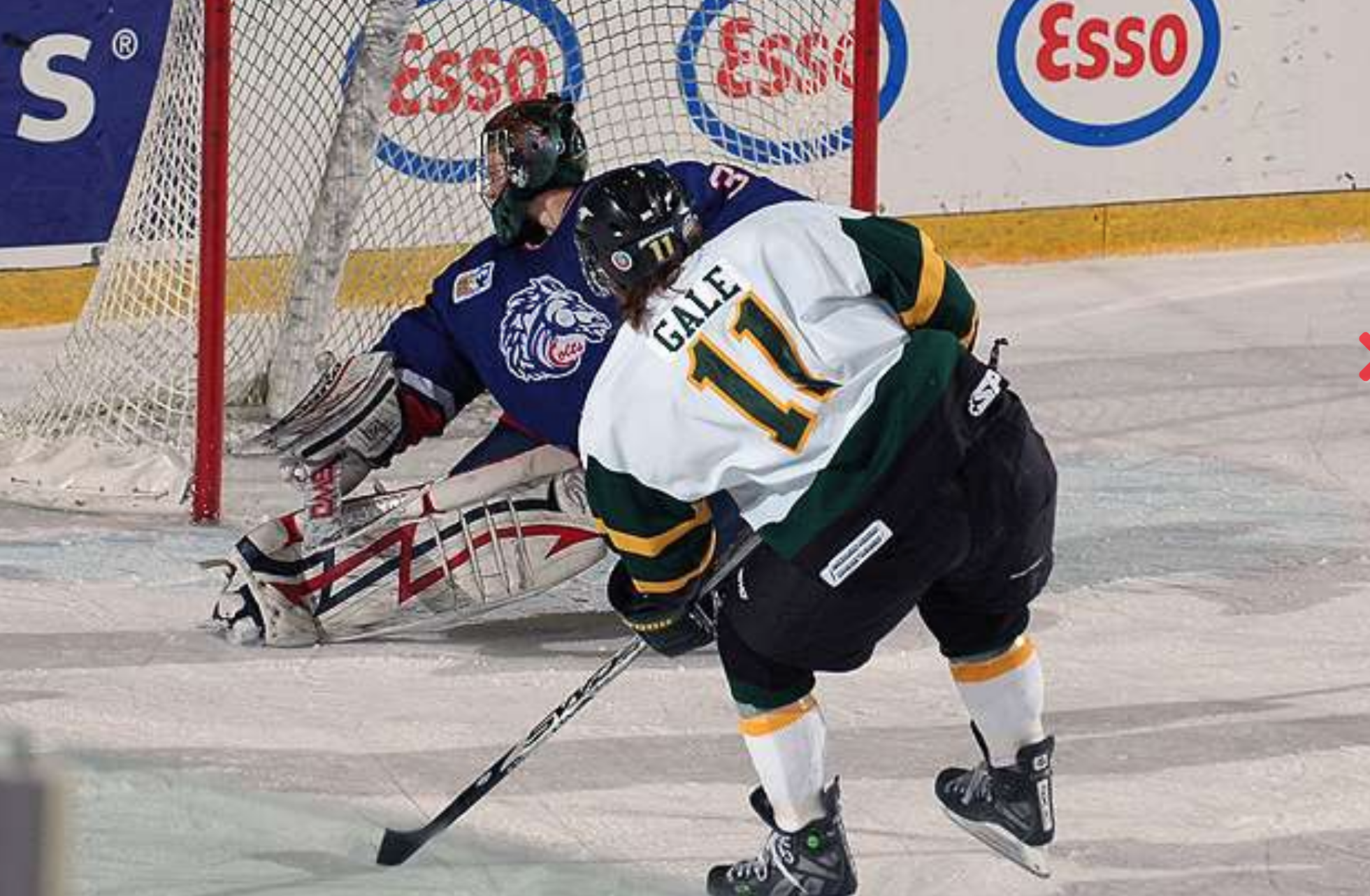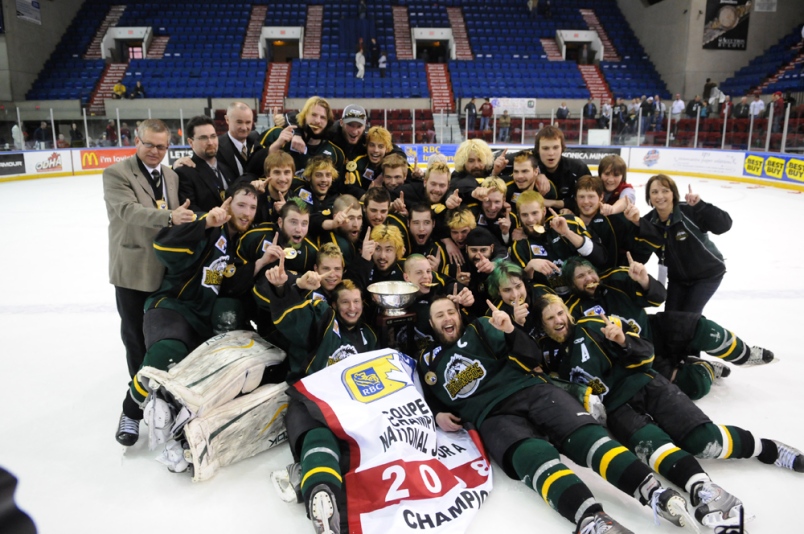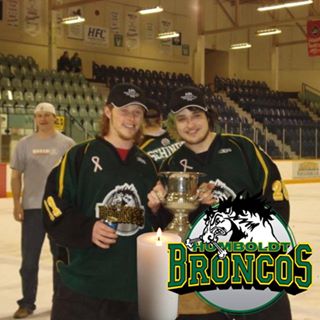 For some reason, hearing Eddie tell me this made me gulp and feel some moisture in my eyes… It felt like he also lost a part of himself in the tragedy – he was actually ON THE TEAM just 10 years ago. Though filled with sadness, the story also warmed my heart just a bit because I could hear how proud he was of that moment and how proud and happy the whole town of Humboldt must have been then too. These emotions exist in me knowing that Eddie is a great and humble guy and I know his time in Humboldt helped make him this way. Coincidentally, his hockey-playing wife, Brodie, reached out to me online in 2015-16 about "coming to Beijing in a few years and wanting to connect with hockey people." Now, they live here and Brodie teaches at an international school while Eddie coaches youth hockey and continues in his studies in the hopes to one day become a lawyer.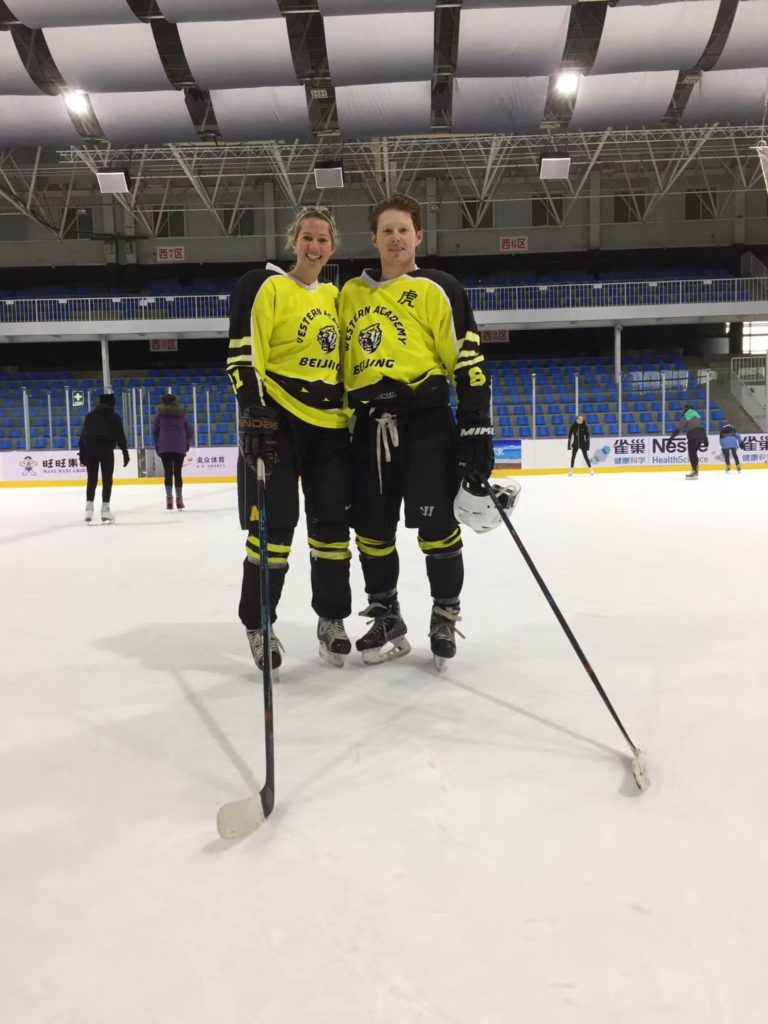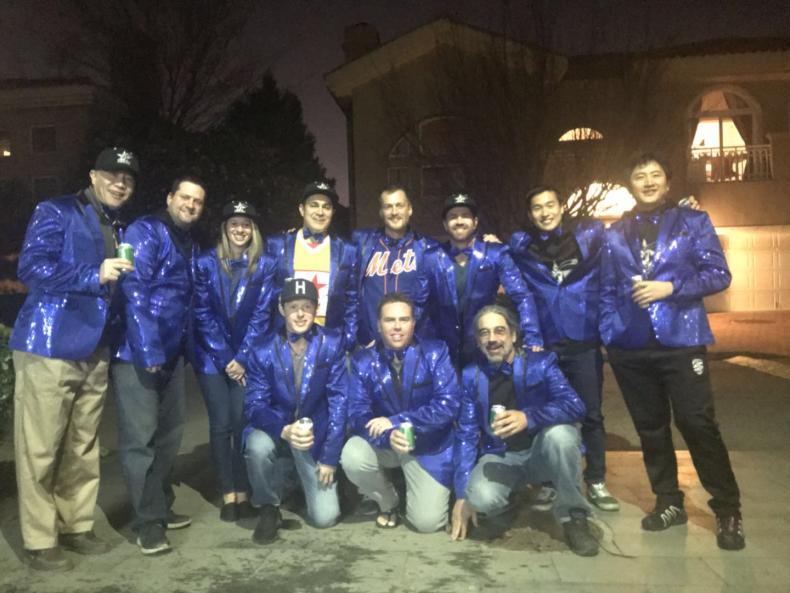 It's hard for non-hockey people to fully understand how meaningful bus rides are for Junior, College and many other youth and pro hockey teams. I used to look forward to mine whenever we went to Atom, Peewee or Bantam provincial tournaments in Rivière-du-Loup, Jonquière or Mont-Laurier or when with John Abbott we would go to Chicoutimi, Trois-Rivières or Lennoxville and even once to play against Plattsburgh State across the border.
It didn't matter where we were going – I mean, the opponent mattered and we'd think about that towards the end of the trip – but this was all about the journey with family on a bus.
It was awesome. I remember one time; I was shooting spitballs from the back of the bus, hitting people near the front on the back of their heads. There was no reaction for several minutes and I thought "nice, they don't know who it is, haha…" Then after about 20 or so spitballs, 5-6 guys got up and charged at me down the aisle. I got stripped and they wouldn't give my clothes back until I got off the bus in a parking lot… This stuff brings teams together.
Every single person who played hockey has one or a million bus stories about playing cards, singing songs, watching movies, talking about girlfriends and who knows what else. I saw Slapshot and Youngblood for the first time on a team bus – two of my favourites to this day.
Many of us around the hockey world – whether in Beijing, Boston, Hamilton or Humboldt – know about the love that is built on team bus rides. This is what makes this tragedy so heart-wrenching, outright horrible and hard to accept. Thanks to Eddie for sharing his story to help me feel like I was touching a little piece of Humboldt for a few short minutes.
Our deepest condolences go out to the families and friends of all those who have passed.
Rest in Peace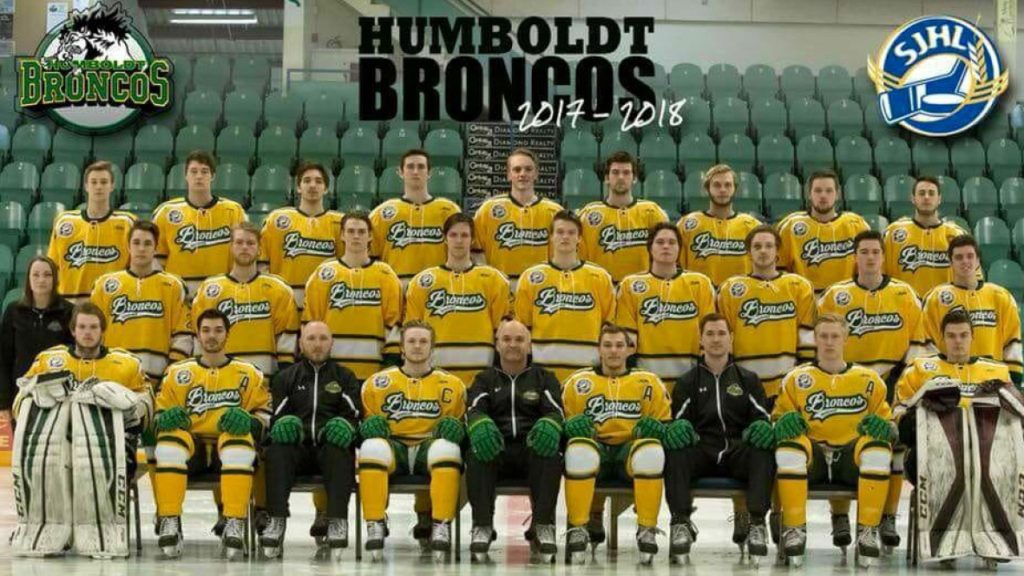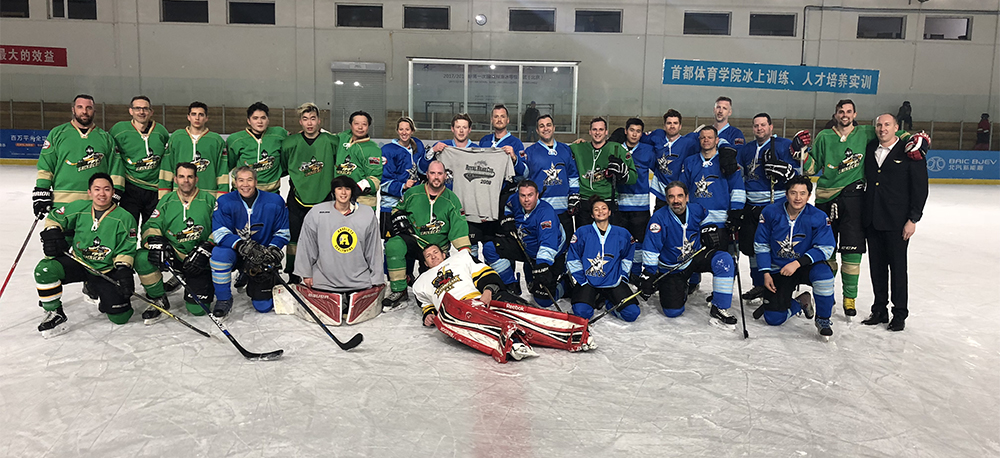 By: Mark Simon