Alex Samarkin was perfect in the shootout, saving three of three shots, and Richard Zhou scored the lone shootout goal to give the Revs a 5-4 win over the Expos in Week 13.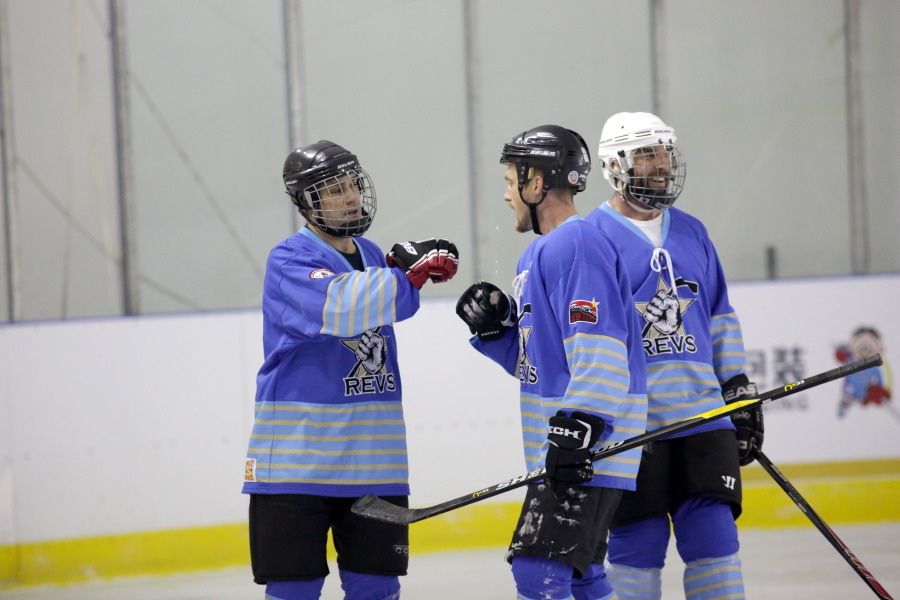 The Revs (5-8-0), who lost 6-5 to the Oilers in last week's matchup, went on a four-game skid before beating the Expos Sunday night, ending the Expos three game winning streak.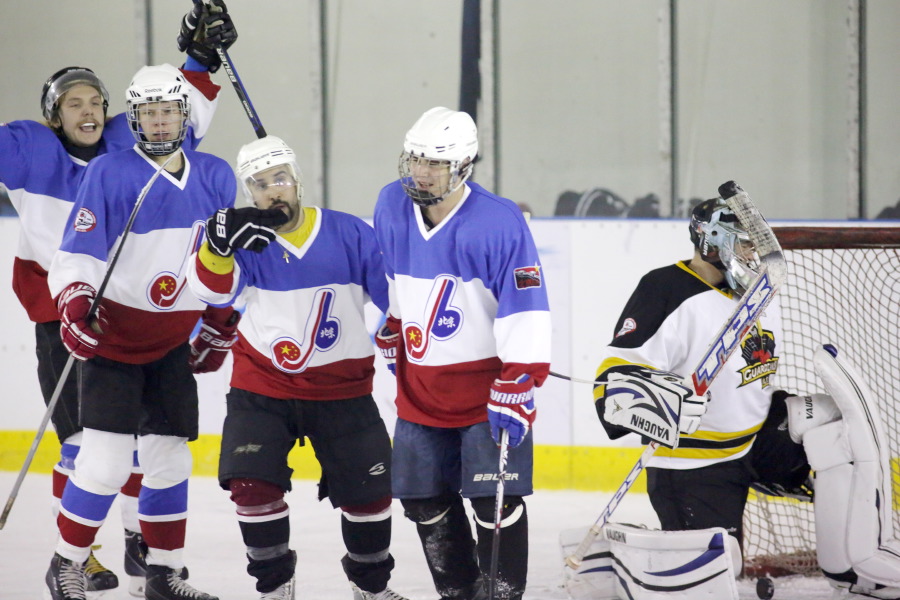 "We definitely performed admirably tonight," said Aksel 'Tittysmacky' Tiesmaki, who had one assist on the night. "It was a good game for both teams, but unfortunately, with a bit of bad puck luck, the opposing team pulled the longer straw."
Adam Russo scored a hat trick and had an assist, registering a point on every Expos goal on the night. "He's definitely theExpos MVP," said Tiesmaki "always a key player for our success."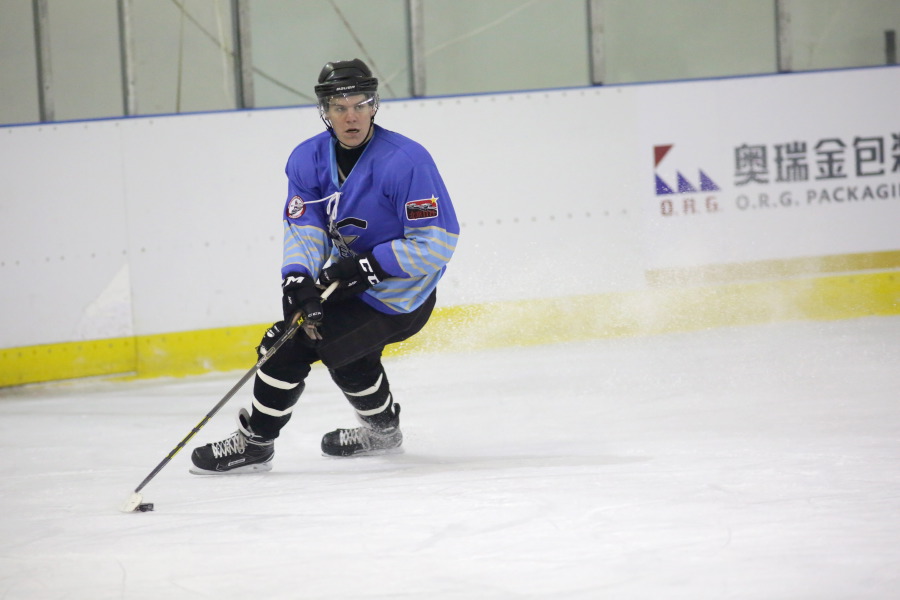 However, the Revs' Conor Smith, who scored four goals, matched Russo's offensive output. Despite coming short on his promise to score at least five goals, Smith still played well enough to receive Revs' Player of the Game recognition from captain Andrew Walton.
The Revs took a 3-1 lead at the end of the first frame after Smith completed his hat trick with a "pretty" goal, as described by the Revs' own Drew Grahame.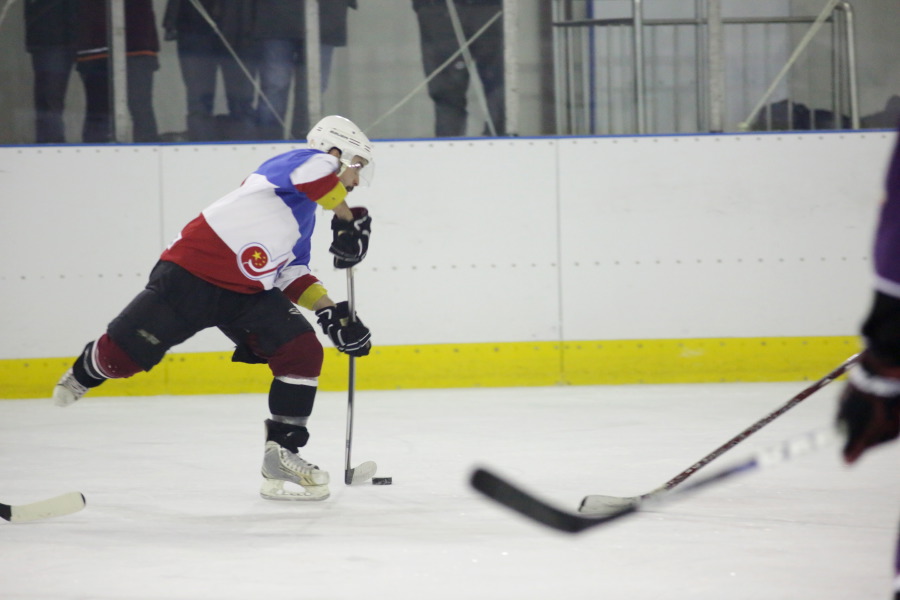 The Expos made it 3-3 when Russo responded with a hat trick of his own, sniping a shot top shelf over Samarkin's shoulder.
The Expos took the lead later in the game, with Leo Vaskelainen scoring off a feed from Russo.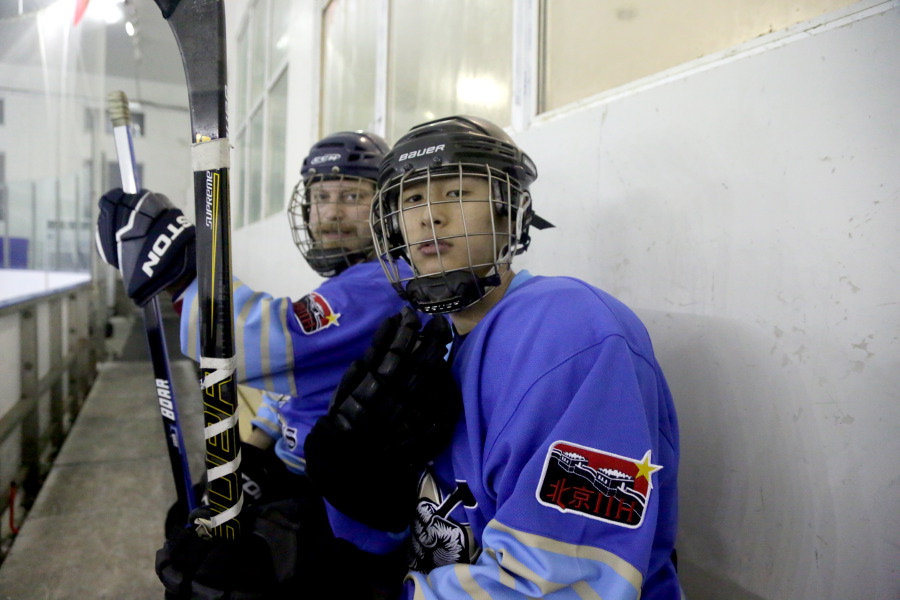 Trailing with minutes left in the game, the Revs stacked their lines, moving defenseman Richard Zhou up to play winger alongside Conor Smith and Mark Seniuk. This proved to be an effective move, as Smith scored on a screened Ray Xu with 46 seconds remaining to tie the game.
Samarkin stoned Russo, Kubron Fayziev, and Aki Mustonen in the shootout, and Zhou wristed a shot into the top left corner past Xu to give the Revs a 5-4 win.
The Revs face the 88ights on next Sunday, playing the opening game before the Expos meet the Oilers later that night.
Article by Richard Zhou